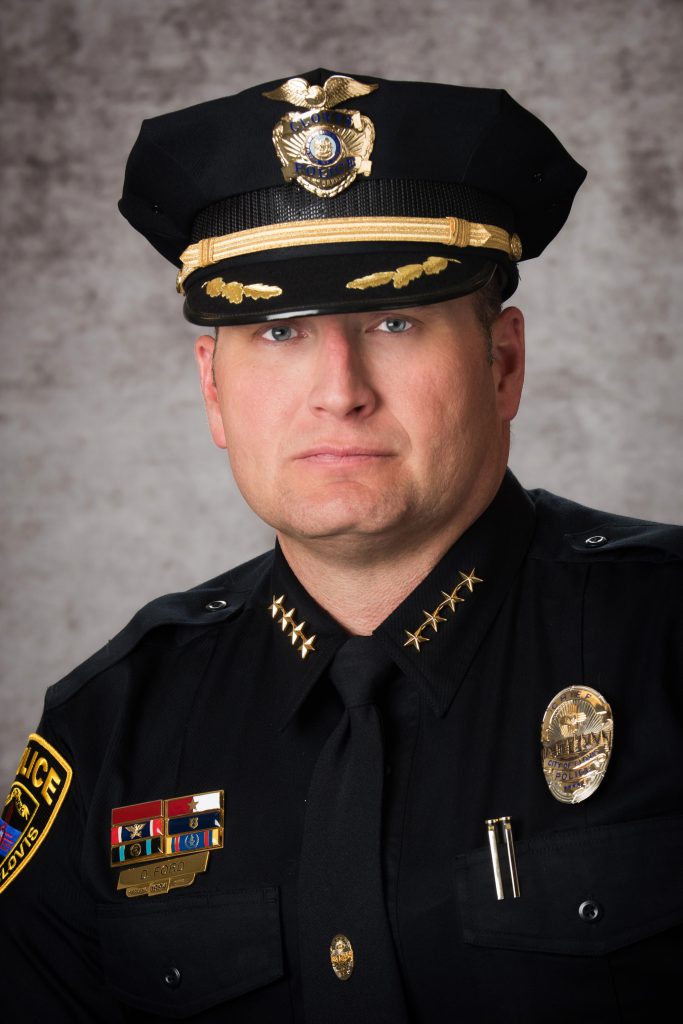 Chief of Police – Douglas R. Ford
Office / Voicemail: (575) 763-9416
Email: dford@cityofclovis.org
C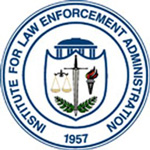 hief Douglas R. Ford started his law enforcement career in 1994, serving with the Clovis Police Department since October 1997.
Chief Ford has worked as a Patrol Officer, Gang Unit Officer, K-9 Officer and Field Training Officer. As a Sergeant and Lieutenant he has supervised in the Field Services Division, Special Operations Unit and K-9 Unit.
Chief Ford completed his Associate of Science Degree in Criminal Justice from Clovis Community College, Bachelor of Science Degree in Occupational Education in Law Enforcement from Wayland Baptist University and a Master of Science of Management Graduate Degree with a Concentration in Criminal Justice from Colorado Technical University. Chief Ford attended and graduated the 47th Management College at the Institute for Law Enforcement Administration in 2011.  In March 2016, Chief Ford was named Chief of the Clovis Police Department.