The Clovis Police Department K-9 Division consists of canine teams (K-9) with dogs that are cross-trained for patrol and narcotics detection.
K-9 teams primarily respond to calls for service that are in progress and have the potential need for reinforced officer protection.  This includes robberies, burglaries, fights, and crowd control.
The teams assist with patrol calls for service when not being utilized for K-9 functions.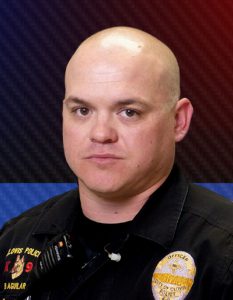 MPO. Brent Aguilar
PSD. Leo
Voicemail: (575) 769-1921 Ext. 1506
Email: baaguilar@cityofclovis.org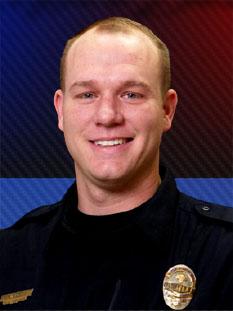 MPO. Brian Wanzor
PSD. Castor
575-769-1921  Ext.  1504
Email: bwanzor@cityofclovis.org