Citizens Police Academy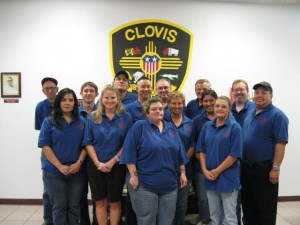 The Citizens Police Academy is a joint effort with local agencies to teach citizens the various aspects of law enforcement.  Through education, we hope to strengthen the communication between citizens and law enforcement to make this a safer place to live, work and play.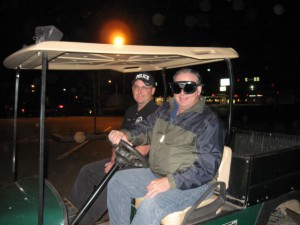 Classes are held one night a week for twelve (12) weeks with a graduation banquet at the conclusion of the class.  Topics that are taught include but not limited to:
Death Investigations
DWI Investigation
Driving
Firearms
Crime Scene Investigations
Domestic Violence
Narcotics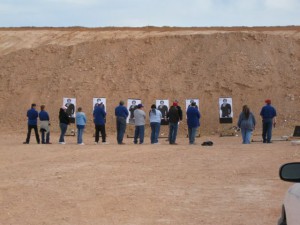 All course of instruction is conducted by trained personnel who specialize in their particular areas.  You must be 18 years of age and a resident of Curry County, New Mexico to participate.  Attendance to classes are mandatory in order to graduate.
There are several sessions each year and the department announces well in advance through local media when it is accepting applications for the next Citizens Police Academy and when it will be starting. If you are interested in participating, please pick up an application in the Records Department located in the Clovis Police Department lobby.