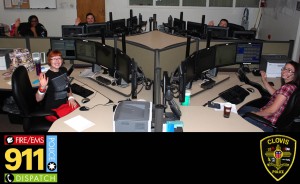 The dispatch team is a part of the Field Services Division and has a total authorized strength of sixteen telecommunications personnel.  Dispatchers are assigned to one of three shifts to maintain 24-hour coverage, 365 days a year.
Our communications personnel are trained in handling emergency 911 calls, non-emergency calls, and administrative calls.  Our center is e-911 Phase 2 compliant, which means we are capable of locating land-line phone callers and most cell phone callers utilizing our GIS/GPS mapping system.
We handle all radio traffic for Clovis Police, Texico Police, Clovis Fire Department, and EMS, as well as all smaller surrounding agencies of Curry County.  We also dispatch for the Curry County Sheriff's Office after hours and on weekends and holidays.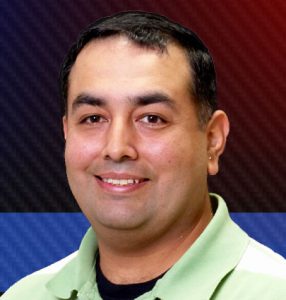 Erik Galvan – Dispatch Supervisor
E-mail:  egalvan@cityofclovis.org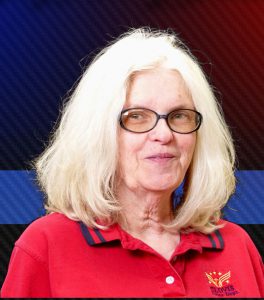 Debby Blankenship – Dispatch Supervisor
E-mail:  dblankenship@cityofclovis.org